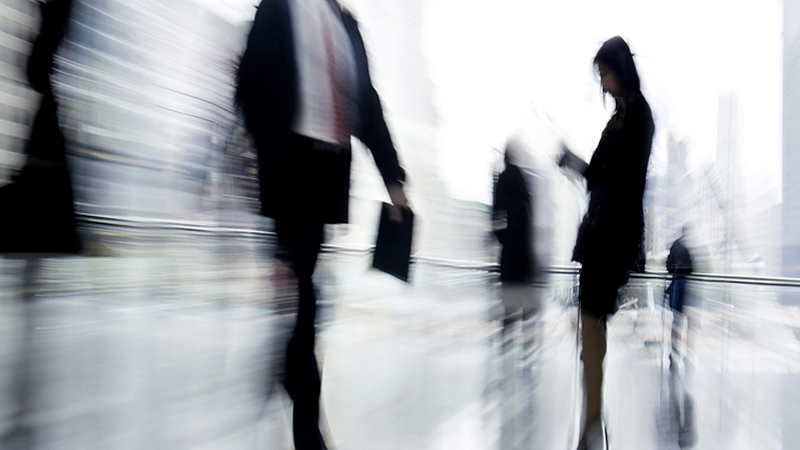 At Dot House, we recognize the fact that your interested prospects are continuously searching the internet for the kind of services you provide. For this reason, it is absolutely important that you do not only have a website but you have a strong web presence that quickly engages your prospects and existing clients, that makes a strong first impression of your brand and that encourages them to interface with you for business. That is the Dot House Promise; We work closely with you to BRAND MORE, SERVE MORE AND SPEND LESS.
DOT HOUSE Company Ltd is one of Ghana's leading Website Design and Consulting firm. It is a wholly owned Ghanaian company formed with the vision of supporting companies and organizations, big and small, to take full advantage of the many benefits of moving their businesses onto the Internet platform.
The Company was incorporated on August 21, 2007 under the Companies Code, 1963 (ACT179) as a limited liability company and received its certificate to commence business on August 27, 2007.
The Managing Director of the company, who is also the principal founder, Mr. Christian Adusu-Donkor and his team of web designers, content managers, client support executives and graphic designers has the creative talent to appeal to your sense of style, the training and knowledge of current web standards and practices, and the ability to turn your ideas into reality! More importantly, the team recognizes the value of building relations based on Trust, Professionalism and Speed.
"Every Dot House Team member is passionate about quality and dedicated to delivering outstanding service and value to our clients with the ultimate aim of working closely with our clients to achieve and enjoy the business benefits of a collaborative working relationship."
With combined experience in graphic design, website development and actual e-commerce rollout, you can be confident that whatever your project demands, Dot House is your right partner. Browse our portfolio and when you are convinced of our abilities, you may request your no cost, no obligation quote.