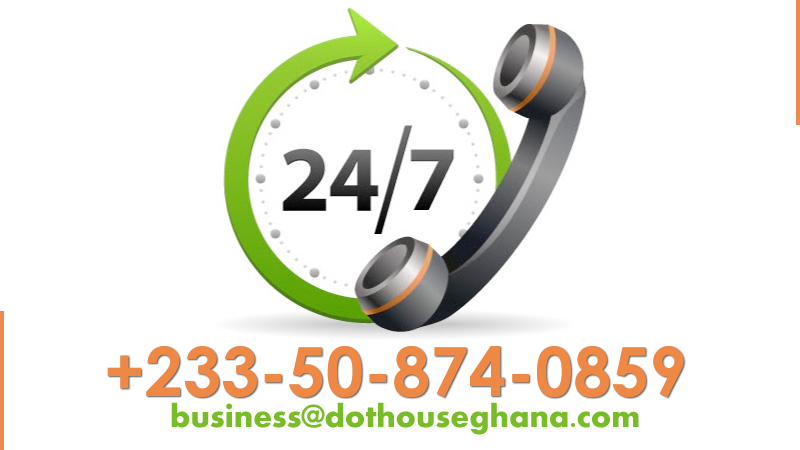 Easy to use Content Management System (CMS). Having a good looking site with great information is one thing. Having an easy to update, manage, and maintain site is another. Dothouse' CMS is simple yet robust so that those maintaining the site can update information, images, and graphics within minutes. When adding content, for example, it is just like using Microsoft Word, making adding, editing, and deleting content simple and quick.

Site reliability. Working with our US-based Host, HOSTEK, We offer tier-one hosting services so that your site is always up and running with no interruptions or downtime. All product upgrades are done automatically.

High return on investment. Time, money, and resources invested in your site today will remain with your site as it grows and matures. It streamlines internal processes while effectively communicating to your clients and most importantly, prospective clients.

Innovative, brand conscious design. Our design team is available to work closely with you on designing your site to fit your brand image.

Expandable and scalable. There are no limitations on the amount of content or number of pages. Our websites are built to scale to your growth and needs.

Easy to manage user permissions. Those responsible for updating areas of the site and providing content approvals can be easily managed. Dothouse' user administration system allows for easy user authorization and management to ensure content is updated and reviewed prior to publishing by the right individuals.